English - Writing
Subject Leader: Mr Tubb
To ensure a consistent approach to writing across Manor Field school, writing is taught using the Talk for Writing approach from Years 1-4. As children reach Upper Key Stage 2, they should be able to apply the knowledge and skills that they have gained more independently, and therefore some units may be planned away from the Talk for Writing model.
"You can make anything by writing," - CS Lewis.
Talk for Writing is powerful approach to writing, which enables children to imitate the language they need for a particular topic orally before reading and analysing it and then writing their own versions. This is a fantastic way for the children to develop a rich vocabulary, and delve deeply into a range of different text types and writing purposes.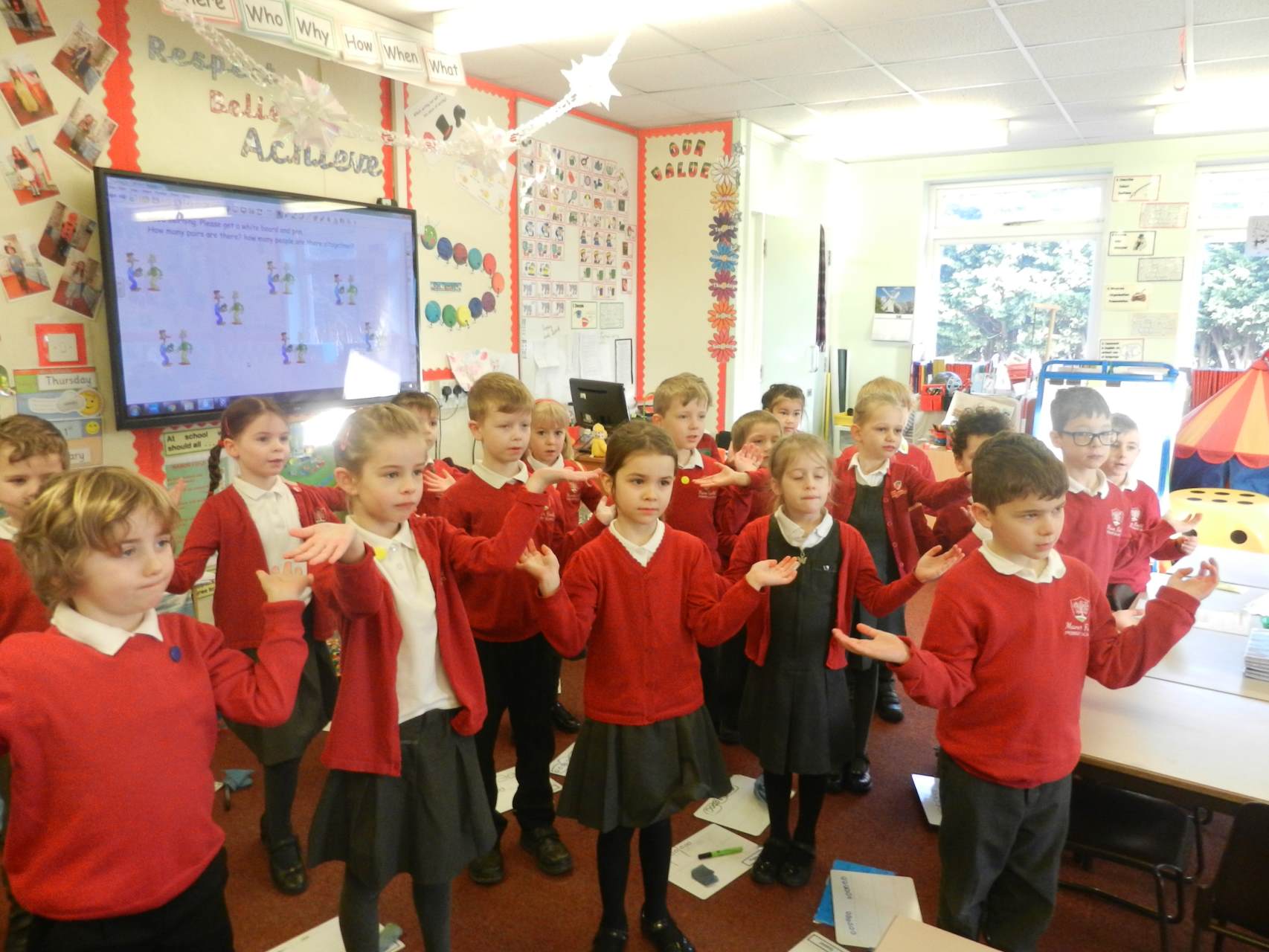 One of the biggest benefits of the Talk for Writing approach is that it allows children to develop a much more complete understanding of their own writer's voice, considering their own choices more carefully.