Pupil Voice
Subject Leader: Miss J Elcock
Here at Manor Field Primary School, we believe that our children are the most important people. Therefore we make sure that all children at our school are given the opportunity to share their opinions, feelings and thoughts.
At Manor Field we like to give our children the opportunity to offer suggestions for how the school could be improved. We believe that the children should be involved in the decisions that affect their learning and their well-being.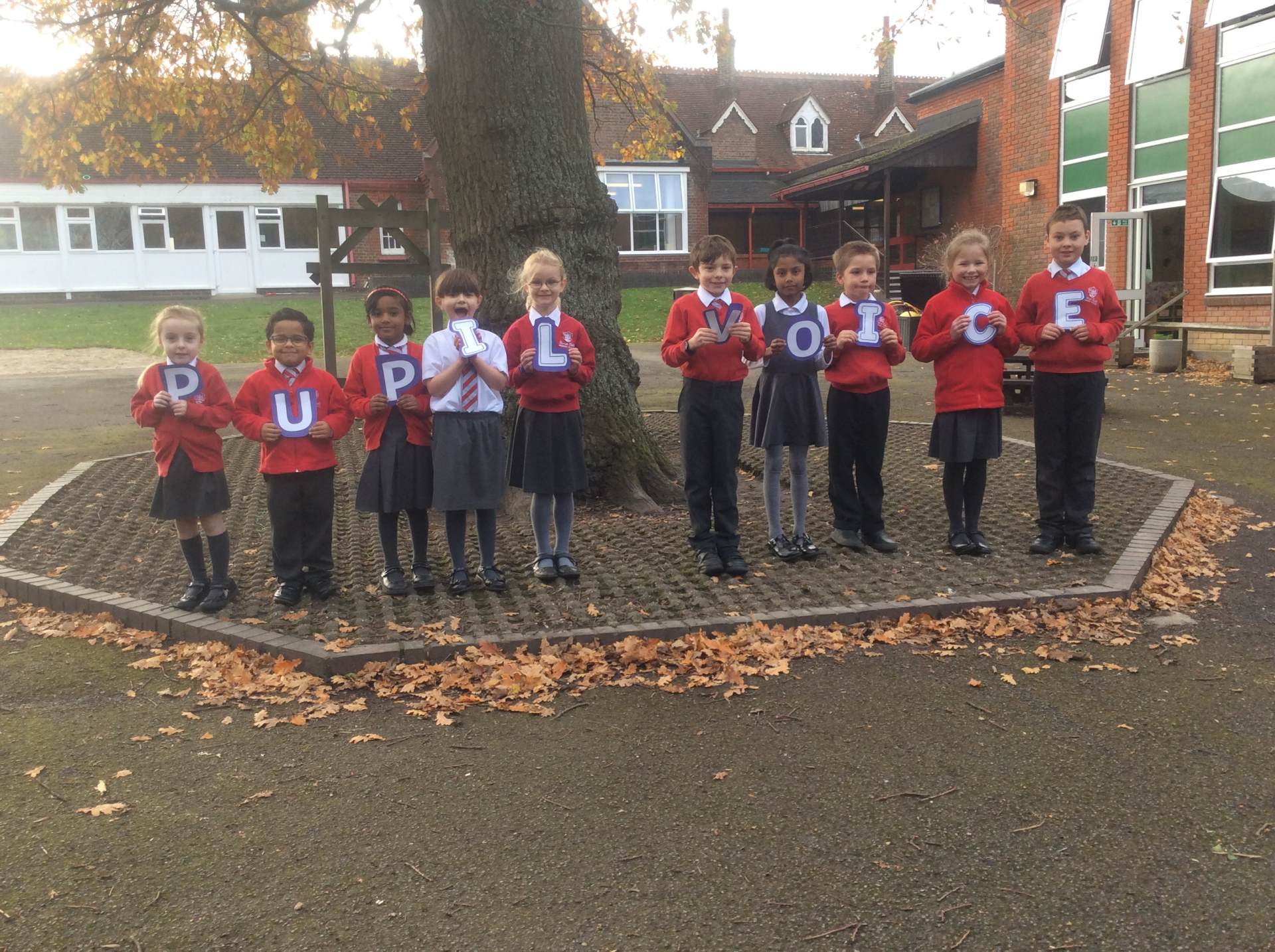 How we listen to children at Manor Field:
Smart council
Our School Council is based on the Smart School Council Model, which gives us the tools to involve all students in the school. Smart school council helps children to develop key skills around oracy, confidence and leadership. It supports students to become active, democratic citizens.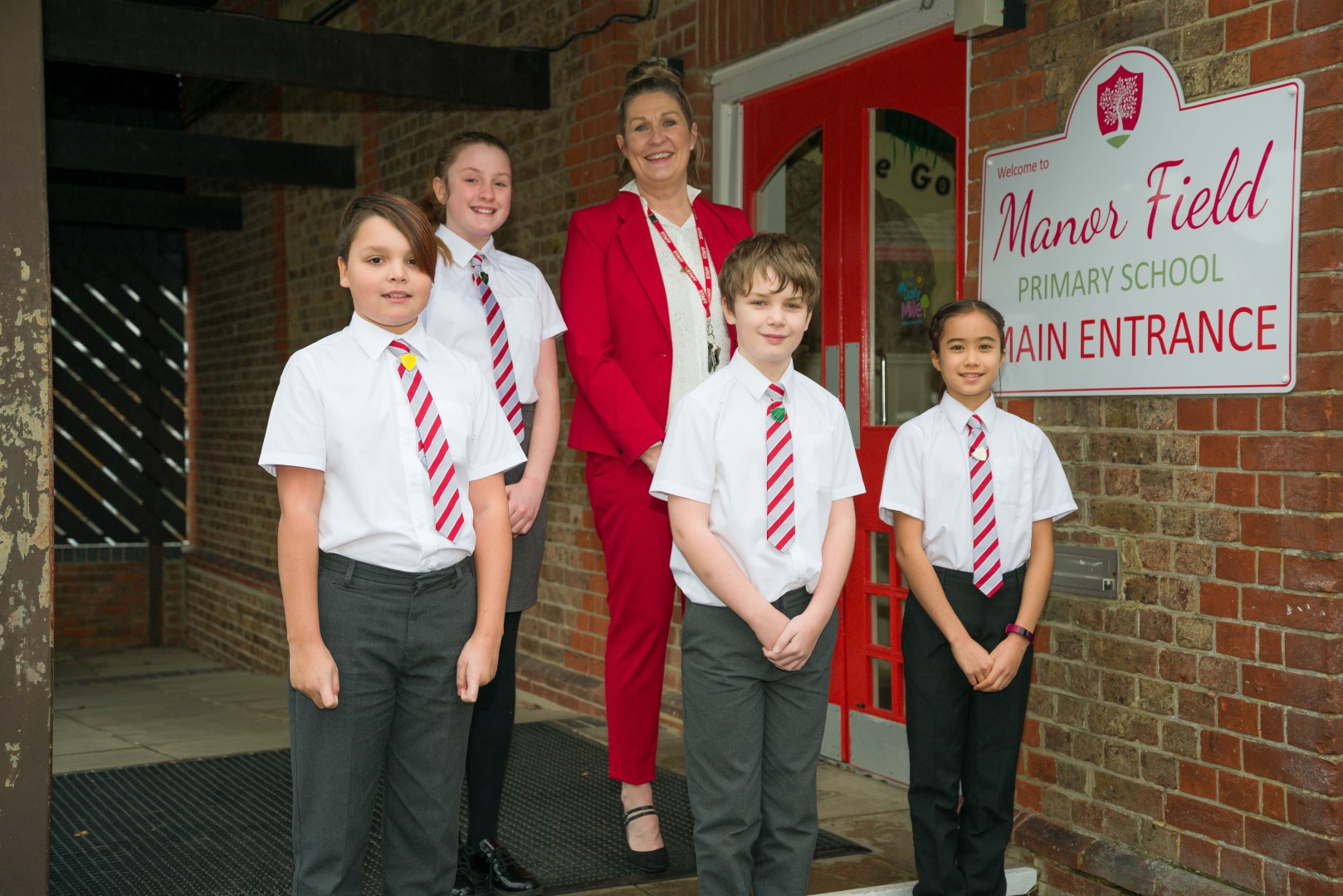 Head Boy and Head Girl
Deputy Head Boy and Deputy Head Girl
These children help to represent the school at events and are often called upon to meet visitors to the school. They are outstanding role models for students at Manor Field. They uphold our school values and ethos along with helping other children to do the same.
House Captains
These children help to organise House meetings and communicate clearly and effectively with all members of the House team. They help organise and support House activities including, Inter-House Competitions such as House Sports. House captains support and model positive behaviour around the school.
Prefects
Our prefects help support the running of our school with roles such as tour guides for visitors around the school. Ultimately, prefects help raise expectations and behaviour throughout the school day.
Play leaders
Children from Key Stage 2 have been specially trained to help with the younger children in Reception and Key Stage 1. They help the younger children to play nicely together at lunchtimes. Play leaders lead games that encourage: team work, resilience and communication between children.
Sports crew
Sports crew are children trained in Year 5 to become sports crew in Year 6. They work with teachers and fellow pupils to organise intra-school competitions and school sport opportunities. Sports crew play a massive role in Sports day - from the organisation to the handing out of trophies. Throughout the year, they help to find out what children think of sport at Manor Field to make sure the school provides opportunities for everyone.
Thoughts of our school - from pupils on the Communication Team
Anti-bullying assembly completed and presented today, Friday 8th November 2019 by Heidi and Jasmine
Home learning from Year 5 pupils - Max and George - well done boys!
Presenting a greek myth movie production called Theseus and The Minotaur